Grow with us
Join our network to offer your students Tier 1 US universities and a 360-degree set of support services to help them easily enroll, safely arrive, and confidently succeed.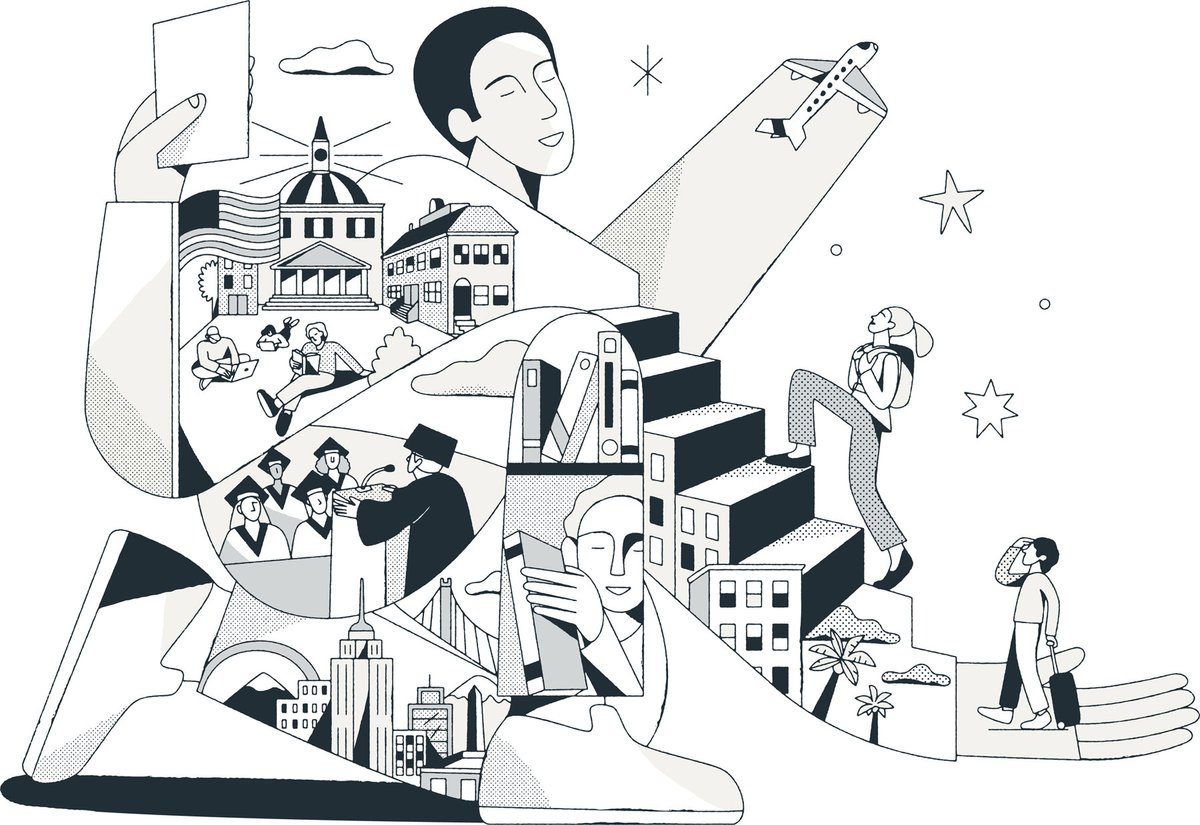 Please disable your adblocker to join Shorelight's team of partners and agents.
"Shorelight provides unparalleled support to us and to our students, both in the technological arena and in the human touch it brings to every interaction."
Our high-touch services helped Carlos's team create a concierge experience for their students, resulting in a 350% growth of confirmed students since 2019.
Carlos Eduardo Hespanha Madeira
CVN Higher Education Division, STB Brazil
Top-tier Support
Our tools and team drive your success
Smart School Finder

Quickly find universities and programs for your students based on their test scores and preferences.

Streamlined Application Process

Submit applications to multiple universities, upload documents, and track student status in one easy dashboard.

Full Visa Support

Our U.S. immigration specialists work to ensure F-1 student visa applications are processed successfully.
University of Illinois at Chicago
#40 Top Public Schools — U.S. News & World Report, 2024
We set our students up for success
Visa & Pre-Arrival

Visa application & interview help
Prep webinars & checklists
Help with required forms

Academic Support

Classes for every academic level
English-language & ESL help
Tutoring & coursework support

Campus Transition

Airport welcome & campus tour
Student & parent orientation
Cultural group outings

Career Growth

Career Accelerator Program
Internship & job search
Resume, interview prep & more
Better tools make your job easier
All applications, all communications, all in one place

Shorelight Partners brings everything together. We design technology solutions that allow you to excel and do what you do best—make your students' dreams come true.

Submit multiple applications at once

Communicate directly with our team

Upload and track documents easily

Global footprint, localized approach

With 3,000+ partners in 159 countries, we combine a global reach and growth strategy with a personalized focus. Our tools, training, and hands-on team leaders set you up for success.

Complete library of product knowledge and training videos

Live webinars to ask questions & connect with our team

Direct access to account managers in your region